Snow Leopard Gallery
The strikingly beautiful snow leopard remains one of the most mysterious cats in the world. This roving, high altitude cat is rarely sighted by local people. Because it is so elusive, accurate population numbers are hard to come by. Snow leopards live in the mountain regions of central Asia. In India their geographical cover encompasses a large part of the Western Himalaya including the states of Himachal Pradesh, J&K and Uttarakhand with a sizable population in Ladakh, Sikkim, Arunachal Pradesh in Eastern Himalaya in addition to Nepal, Bhutan and parts of China.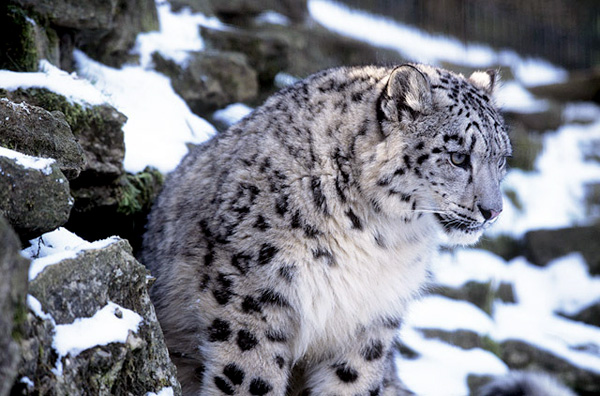 © David Lawson /WWF-UK
WWF works with local people and supports research and habitat conservation projects to protect these beautiful cats throughout their range.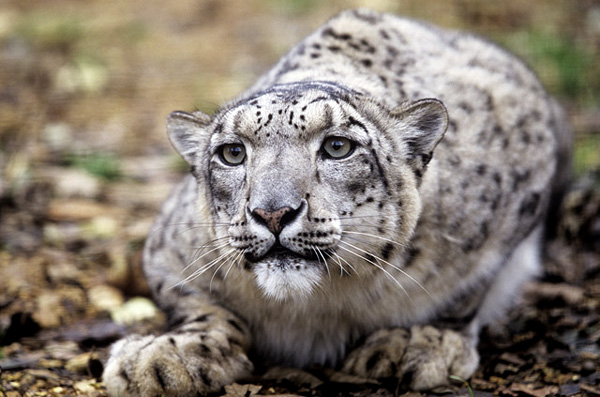 © David Lawson/WWF-UK
Snow leopards have long hind limbs and shortened front limbs, which allow them to leap 20 to 50 feet through the air.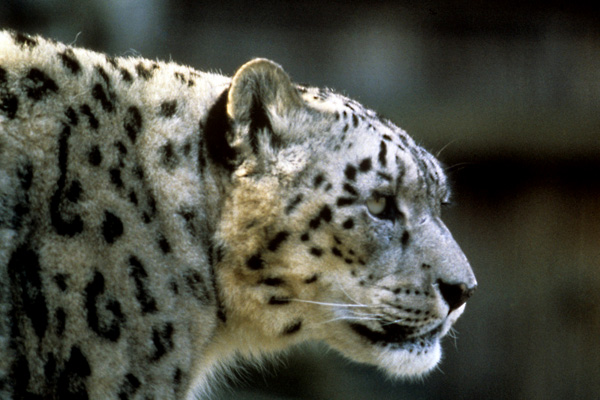 © Bruce W. Bunting/WWF-US
The diet of these cats varies by region and season, but consists mostly of wild sheep and goats, and smaller animals such as pikas, zokors and marmots.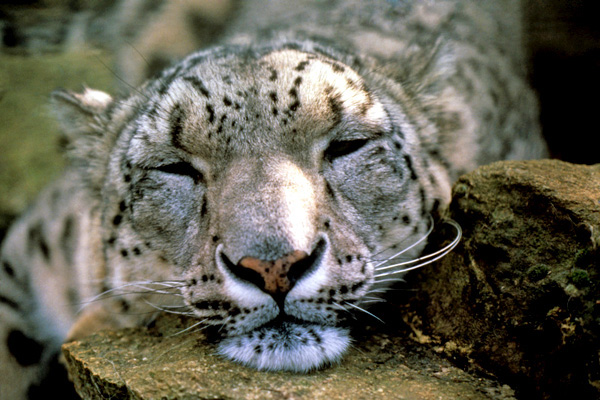 © Bruce W. Bunting/WWF-US
Snow leopards live in mountain steppes and coniferous forest scrub at altitudes ranging from 6,500 to 20,000 feet.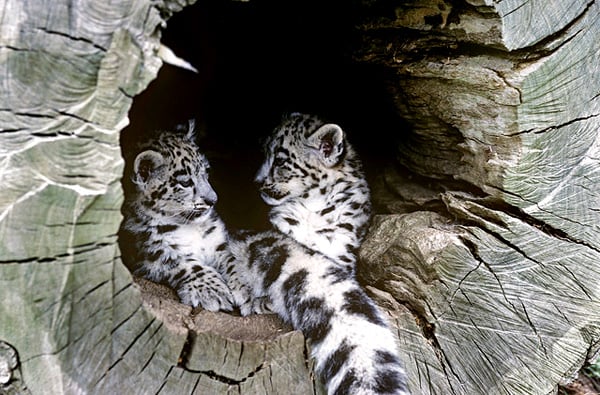 © David Lawson/WWF-UK
Climate change impacts could result in the loss of as much as 30 percent of snow leopard habitat in the Himalayas.
| | |
| --- | --- |
| | |
| Download Wallpaper | Adopt a Snow Leopard |
| | |
| Download free snow leopard wallpaper for your desktop! | Make a symbolic snow leopard adoption to help save some of the world's most endangered animals from extinction and support WWF's conservation efforts. |