Free WWF Travel Inspired Wallpaper
Show your support for travel, wildlife and nature by downloading free wallpaper. Simply sign up to receive free WWF email, including travel e-newsletters and latest conservation results.
Already signed up? Just confirm your email address below to get your free wallpaper.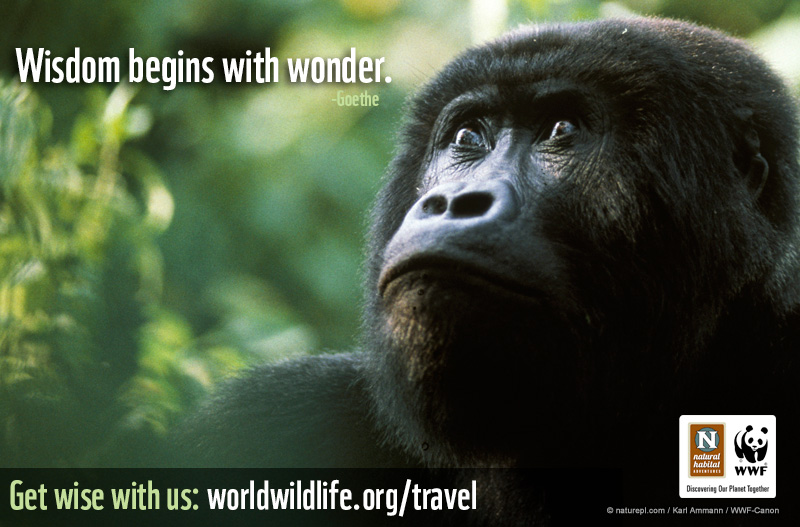 xShare Your Thoughts
Just 10 minutes of your time can help improve this site. By participating in a quick activity, you can help us make worldwildlife.org even better.